About Us
Shawarma, the Middle Eastern delicacy, is one that finds an ardent fan, no matter which country, city, nook or cranny you walk into. The gently grilled juicy meats and fillings, with just the right creaminess, flavor and acidity of Tahini, chili sauce and garlic mayonnaise are a winning combination with the fresh and crunchy salad veggies, all wrapped up in the goodness of a warm, soft Lebanese bread. It makes a great meal. And as die hard foodies would know, a great meal makes a great day! Especially when you have not one, not two, but three delicious Shawarmas in Chicken, Lamb and SoyaPaneer to bite into, you know you're in for a treat. While a number of versions, variants and combinations of this magnificent wrap have been tried and tested across the country, there can only be one winner – just the one stopover that can make your day the greatest Shawarma day ever – Shawarma House, or very simply put, the house of the best Shawarma. Our cheery eyed Shawarma Chef awaits you! Do pay a visit at our first outlet at Golf Course Road in Gurgaon, we would love to meet you and share some Shawarma joy!
Our Vision
To be a leading brand in the Middle-Eastern, Quick - Service - Restaurant set-up by providing high-quality, fresh ingredients and an awesome experience at the best price in India.
Shawarma Journey
Celebrating 9 Years Of Shawarma House
Established with sheer passion for good food, Shawarma House opened doors in June, 2012 under Spectra Cuisines Pvt Ltd.
Concept curated and lead by an industry veteran with over 20 years of hospitality consultancy and entrepreneurial experience.
A professionally managed restaurant with set Standard Operating Processes and nominated at the Big F Awards under "Best Mediterranean Cuisine" category, 2018.
The timeless taste of Lebanese cuisine has helped Shawarma House establish a strong market-presence in the past 9 years by becoming a preferred brand.
The Brand also launched its Franchisee operations and successfully opened outlets in Kolkata, Varanasi and Indirapuram in 2018.
Has Strong online presence, with it own Online ordering website and application in place.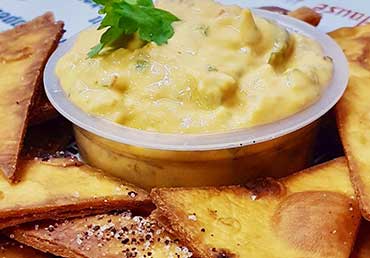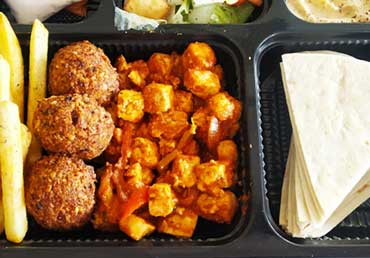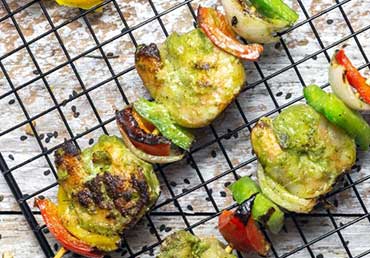 2020 © Shawarma House All Rights Reserved.